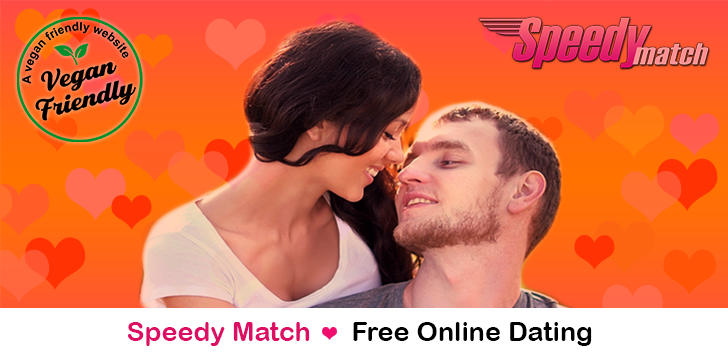 Speedy Net [alpha] – A new social network.
Speedy Match [alpha] – A new dating/matching app for singles.
Speedy Composer – Artificial Neural Network Melody Composer.
Speedy Mail Software – A free software and open source web-based email software.
Speedy Net Blog – Updates and articles about Speedy Net, Speedy Match,
Speedy Composer, Open Source Software, Music, WordPress and Veganism.
Speedy Whois – Check the owner of any domain name!
Uri's blog – Some thoughts about life and the universe.
Speedy